8 N. Clarendon
Avondale Estates, GA 30002
"
Beautiful pianos of excellent quality.
My work and my pianos are fully guaranteed.
"
These are just the pianos we've posted online! Call or email Rick for inquiries about all of the pianos for sale!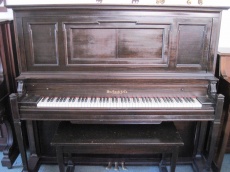 Knabe Upright Piano
Price: $3,295
Mahogany Kanabe full upright circa 1918. Piano has original finish, but the insides have been restored. Also has a complete Ampico reproducing player system. As is (or restore).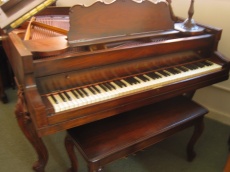 Conover Grand Piano
Price: $3,800
Art case Conover in English walnut with matching bench circa 1929. Beautiful original working condition. Enjoy it for years.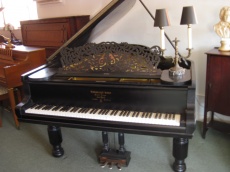 Steinway Grand Piano
Price: $14,950
Steinway Grand Model A 6"21/2" #89920 circa 1898 in very good working order. Beautiful complete original cabinet. Use as is (or restore)