748 Dalerose Ave
Decatur, GA 30030
"
Beautiful pianos of excellent quality.
My work and my pianos are fully guaranteed.
"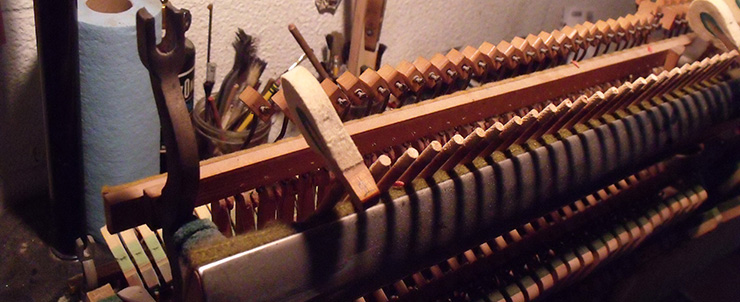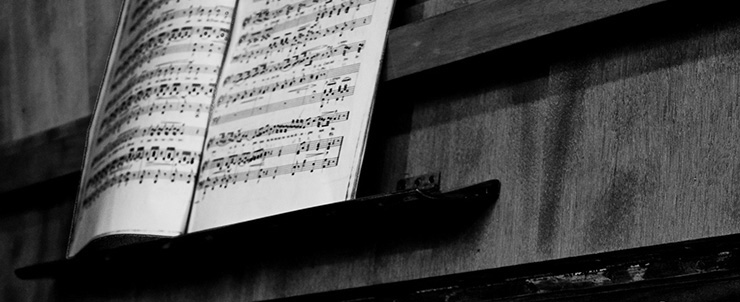 About Rick
Rick's Pianos Sales & Service has been in continuous retail operation since 1987. Owner Rick Cooley has been in the piano trade since age 17, working in three shops and a museum before opening his own store.
No one in the greater Atlanta area has more experience restoring, rebuilding, and tuning pianos.
Our philosophy
"From soup to nuts I can do whatever you and your piano need."
I take a historic and minimalist approach to restoring a piano, relying on craftsmanship and experience to bring heirloom pianos back to their full usefulness. I restore and rebuild pianos in my own shop myself. Only cabinet refinishing is outsourced, and even there, I personally take care of the dissassembly, reassembly, and hardware restoration. Not a screw is lost!
"Every piano has a story."
Your piano is more than furniture, and more than a musical instrument. I enjoy projects of every type and expense: a majestic 1910 Baldwin, a classic Steinway, your great aunt Susie's 1915 upright, a 1950s console, and your child's first spinet; we can make them perform like new.